2022 - 2023 Leadership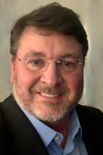 James Cain     President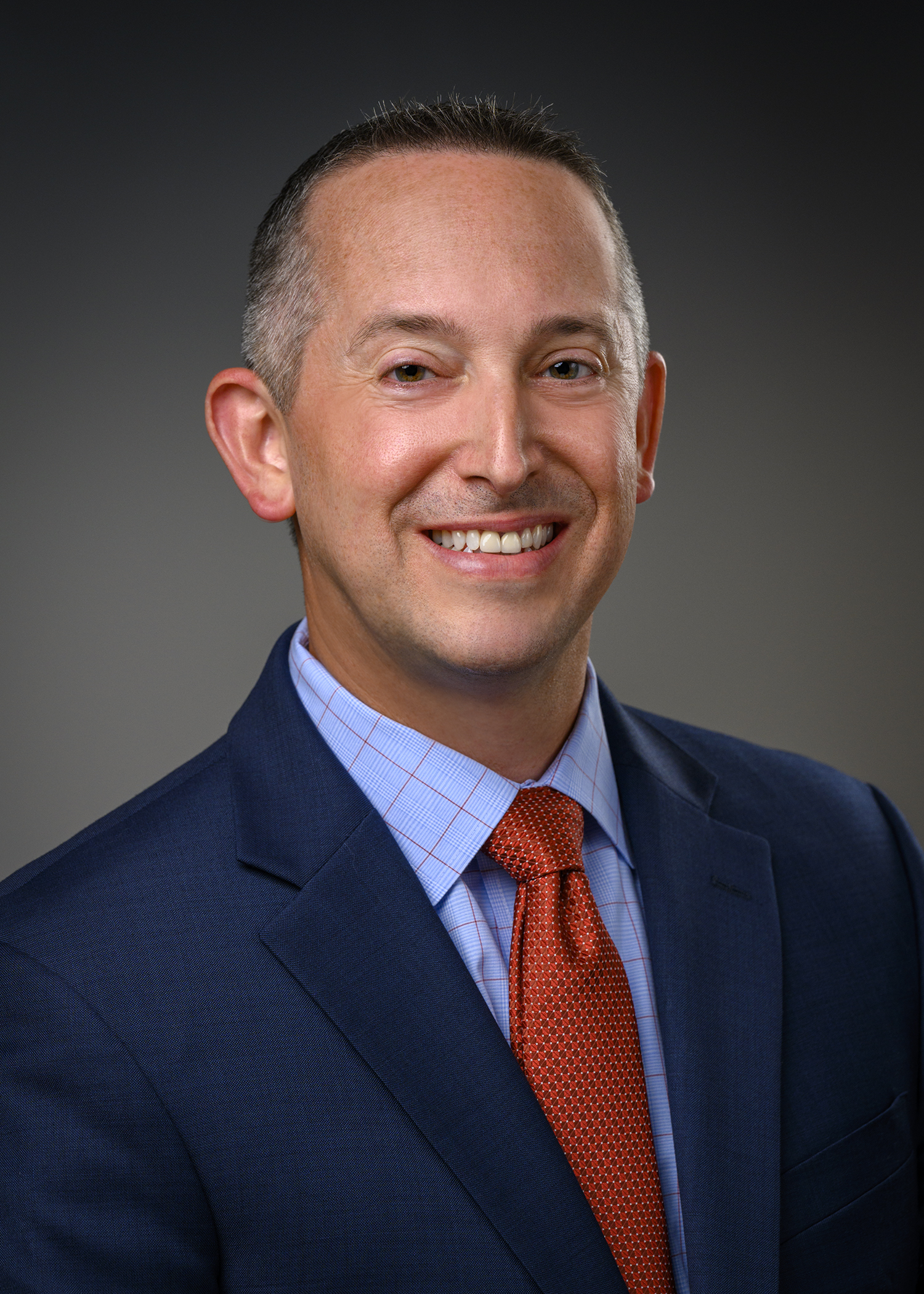 Jason Gillihan     Vice President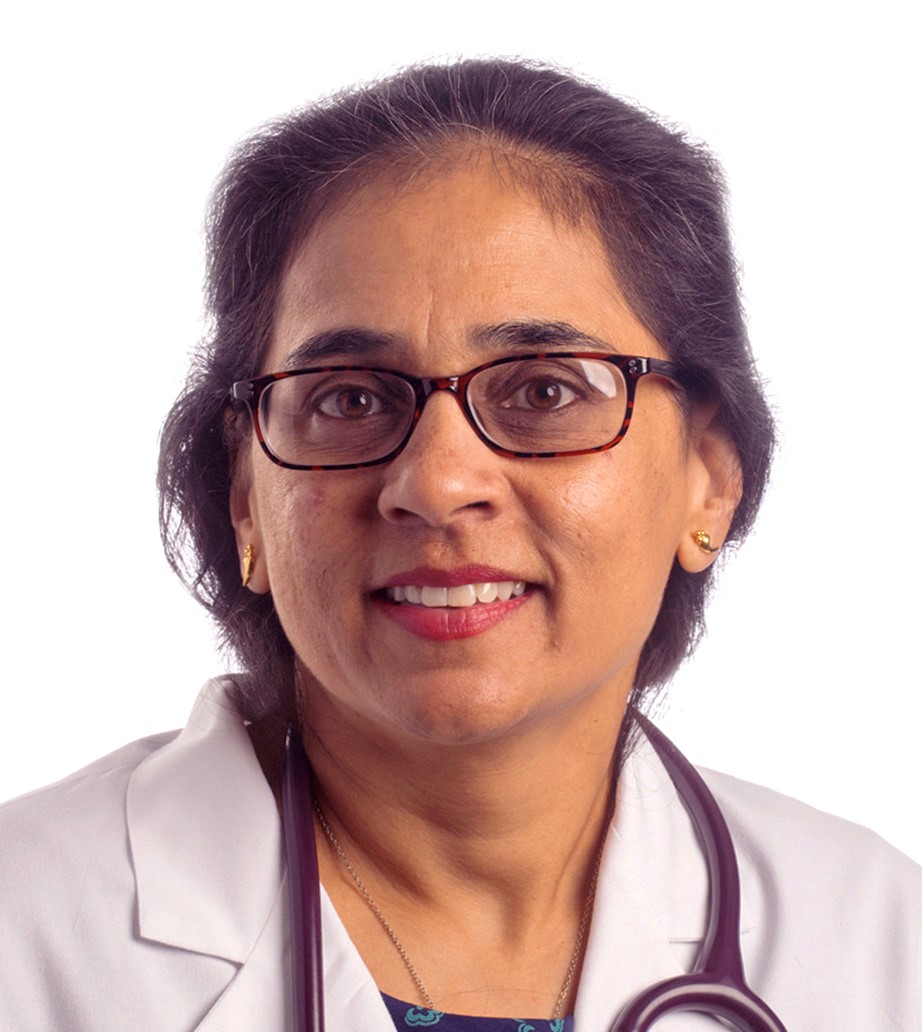 Meera Gangadharan     Secretary/Treasurer

Arman Dagal     Past President
Board of Directors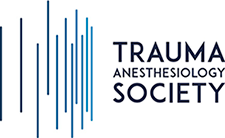 Jeffrey Dobyns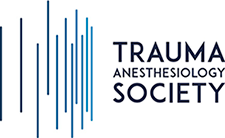 Nisha Jain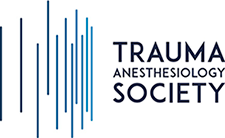 Uday Jain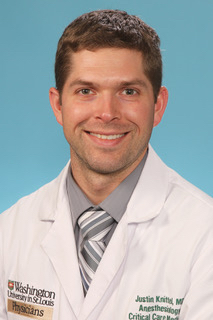 Justin Knittel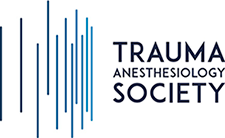 R Balbino Lopez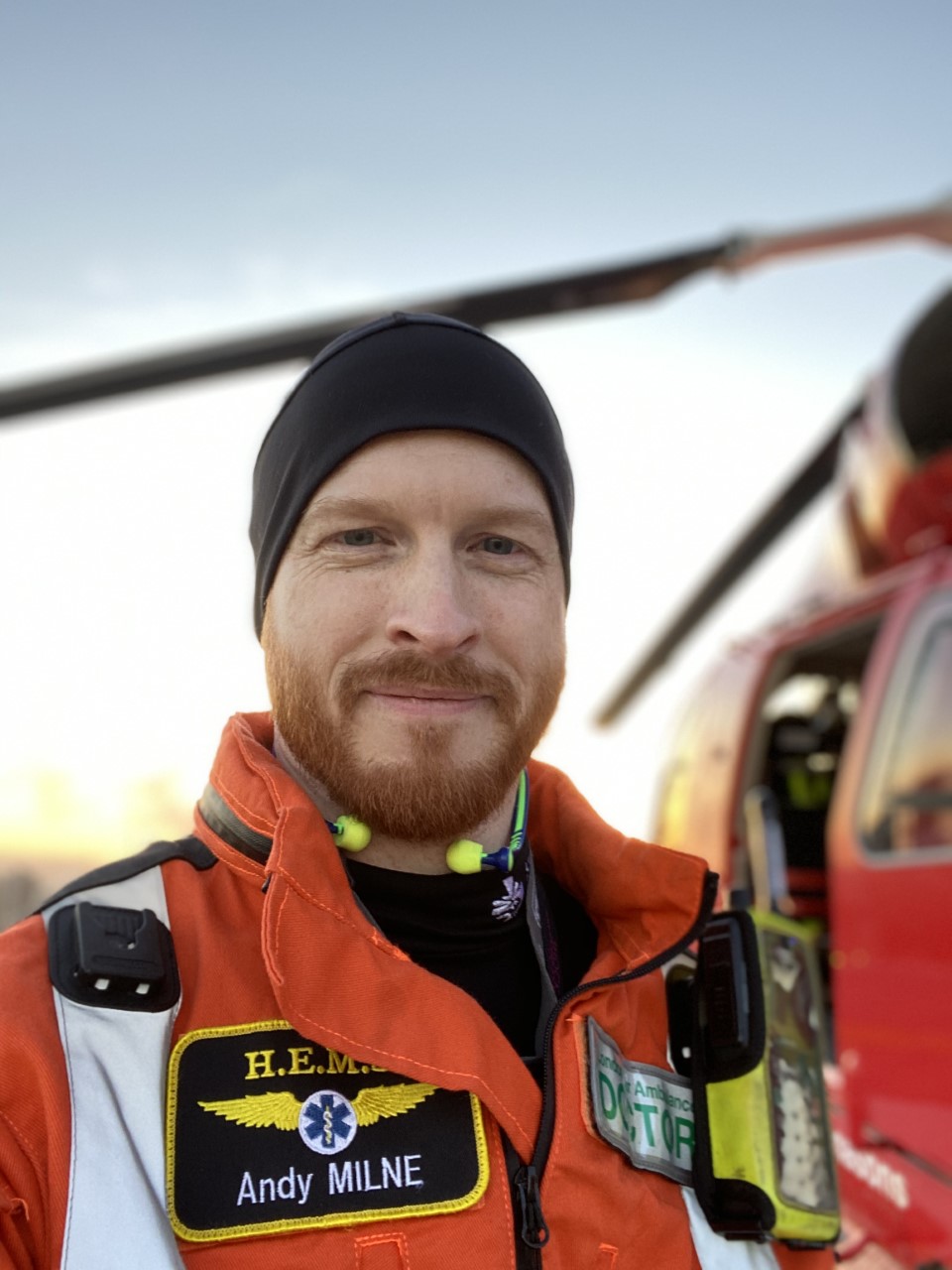 Andrew Milne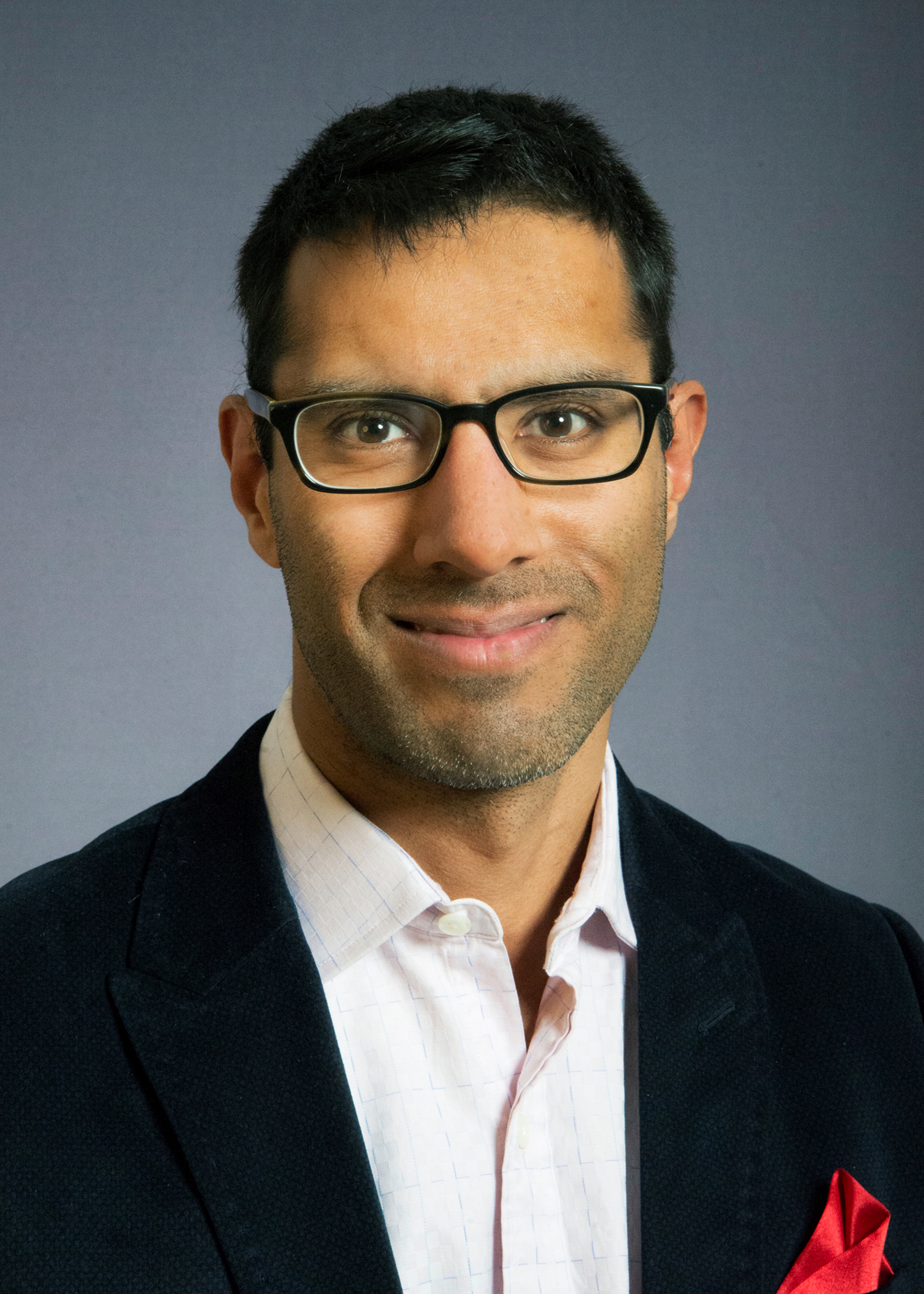 Rajen Nathwani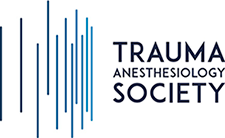 Karl Wagner
Non-Voting Members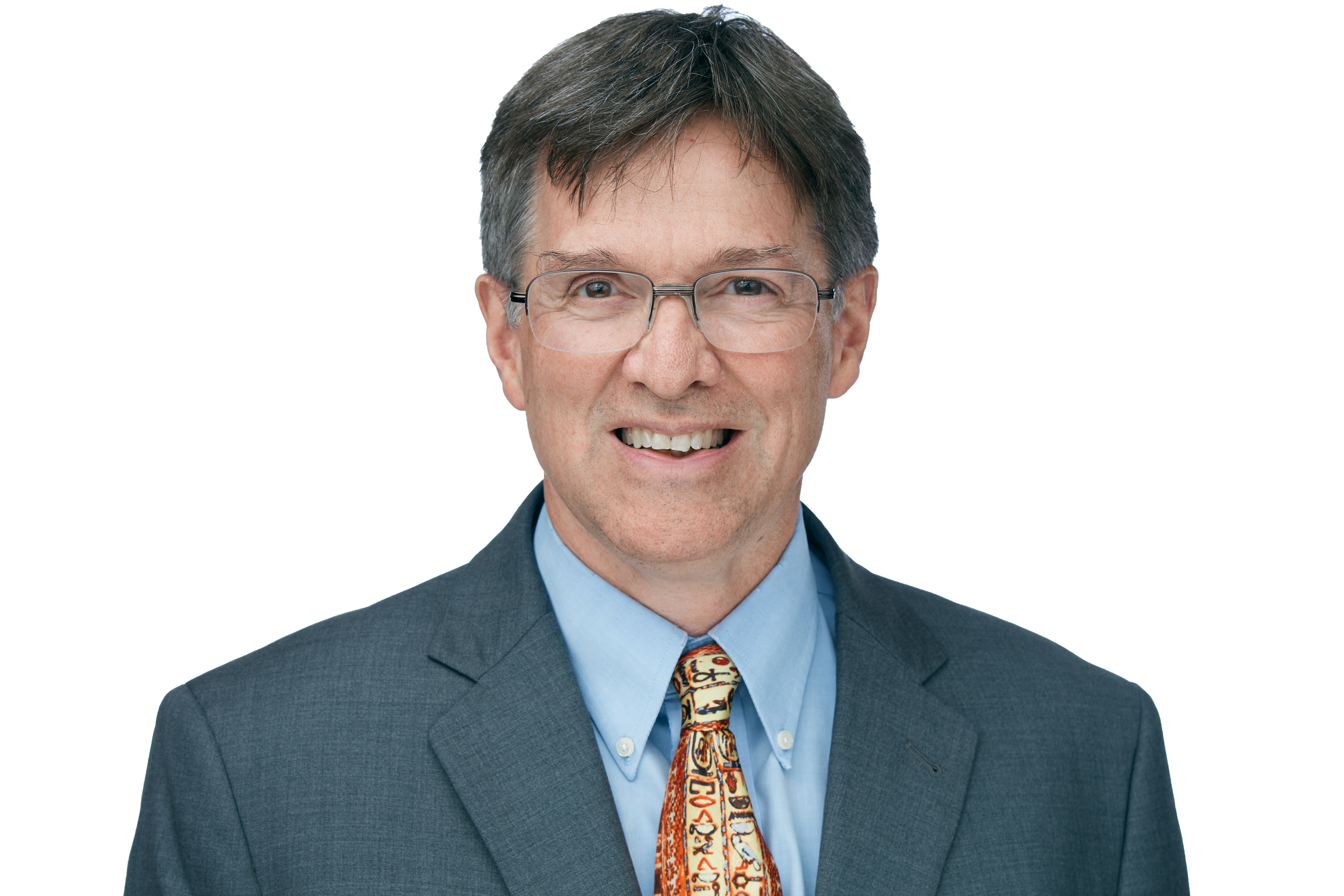 Rick Dutton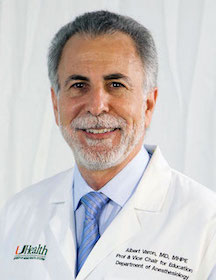 Albert Varon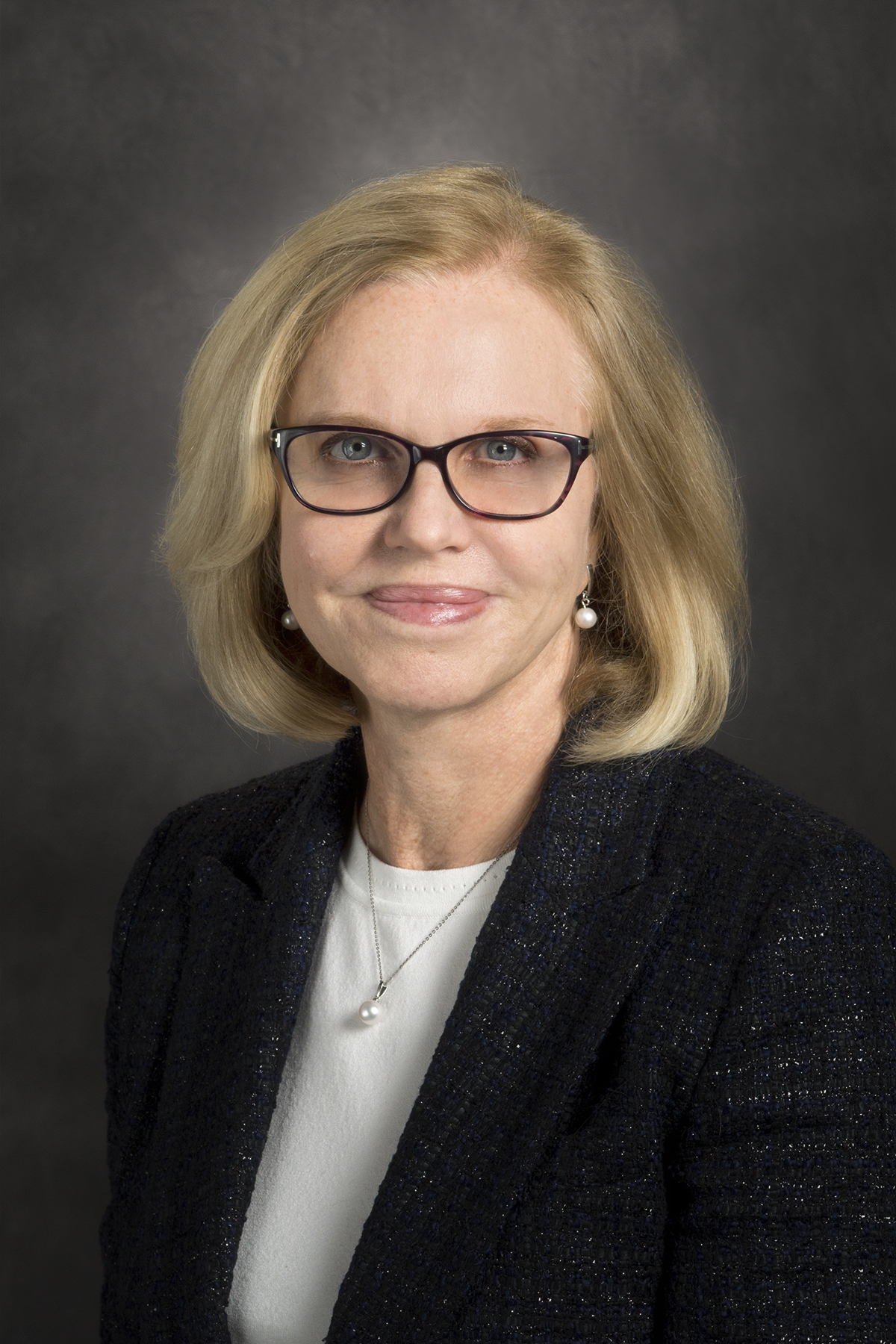 Carin Hagberg
Executive Assistant

Gina Roth
Committees
Research and Guidelines Committee
Kevin Blain (Chair), Charles Smith (Vice-chair), David Brocco, Vanessa Cervantes, Sam Galvagno, Cahy Kuza, Michael Murray, Josh Tobin, Albert Varon.
Mass Casualty Committee
Joseph "Jay" McIsaac (Chair), Gaston Costa, Brenda Bentz, Pudkrong Kaewpichit, Albert Pierce.
Meeting and CME Committee
Balbi Lopez (Chair), Yvette Fouche-Weber, Uday Jain, Benn Lancman, Andrew Milne, Ian Slade, Karl Wagner. 
International Committee
Andrew Milne (Chair) (United Kingdom), Emanuel Abeye (USA), David Bracco (Canada), Catherine Heim (Lausanne, Switzerland), Matthias Helm (Germany), Pudkrong Kaewpichit (Thailand), Andrew Norris (Saudi Arabia), Jaime Rivera, Roseny Rodrigues (Brasil), Patrick Schoettker (Switzerland).
Bylaws Committee
Uday Jain (Chair), Jay McIssac, Joshua Sappenfield.
Editorial, Membership, Website Committee
Jason Gillihan (Chair – Website and Membership), Joshua Sappenfield (Chair – Editorial), Andrew Milne (Chair - Membership), Christopher Barnes, James Cain, Jeffrey Dobyns, Roman Dudaryk, Benn Lancman, David Nagy, Justin Richards, Justin Teng. 
Education Committee
Susan Yoo (Chair), Raj Nathwani, Suman Rajagopalan, Karl Wagner.